The only Corrections Themed Apparel Company. We in corrections are far too often the UNSEEN part of the JUSTICE system. While our role is not shown on the evening news, it counts! Show your pride in Corrections!
Need CUSTOM ARTWORK - email us for a quote! - info@correctionstees.com
PLEASE BE ADVISE: Corrections Tees reserves the right to modify your order to insure that print quality to at the highest level possible (i.e.. customer selecting black ink on a black shirt). Corrections Tees will make an attempt to contact the customer prior to making the change.
Please visit Unseen Justice,
Unseen Justice is the exciting new comic by writer John Prince. In Unseen Justice, we explore the life of Marine Scout Sniper, Correctional Officer, and vigilante Wyatt Stone as he struggles with his sanity and the cruel nature of the world around him. After a tour in Afghanistan as a marine sniper, Wyatt Stone thought he had experienced the worst that mankind had to offer. Electing to discharge from the Marines at the end of his enlistment, Stone decides to head back home to El Malvado in order to care for his dying father. But when Stone takes a job as a corrections officer with the El Malvado Sheriff's department, the constant injustices occurring around him threaten to reawaken darkness that he had long since buried in Afghanistan. With criminals constantly being set free on technicalities or skipping trial altogether, it's all Stone can do from snapping and taking justice into his own hands. But when an incident with an inmate goes horribly awry, Stone's darker half emerges and deals its own brand of Unseen Justice.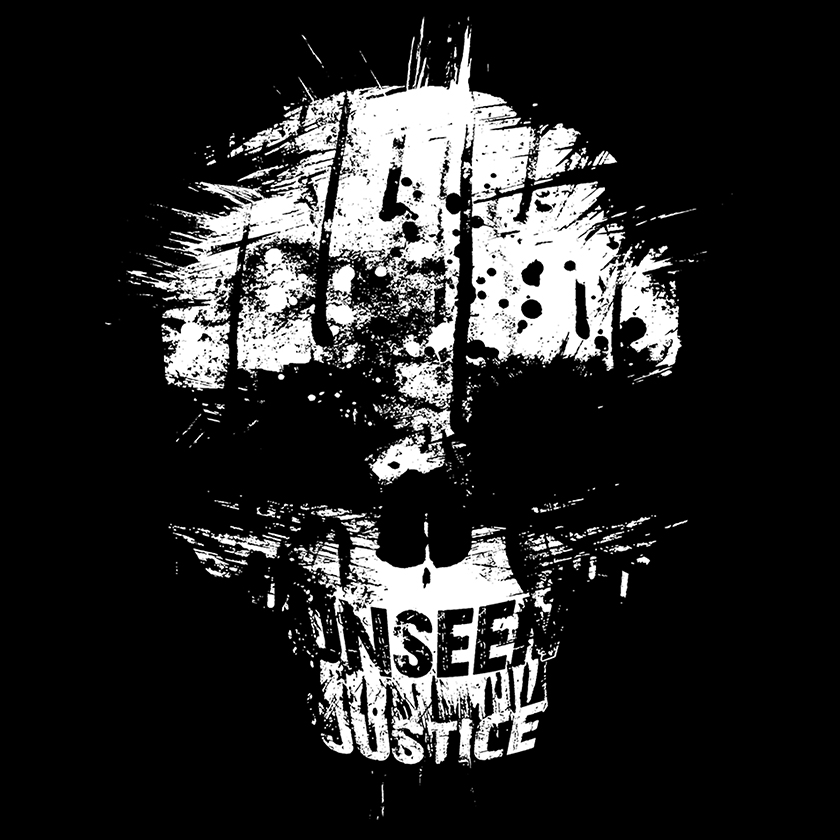 Cool Designs